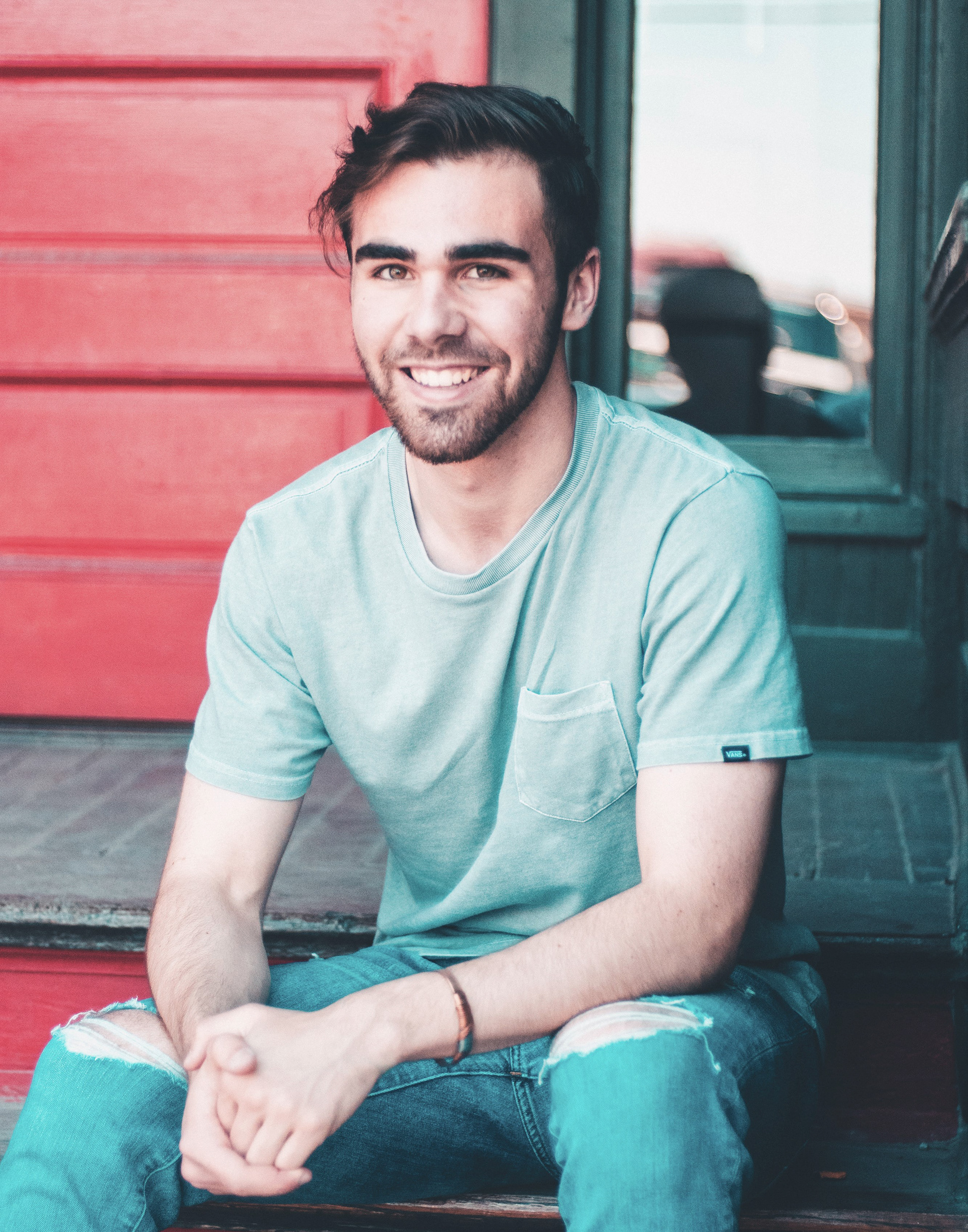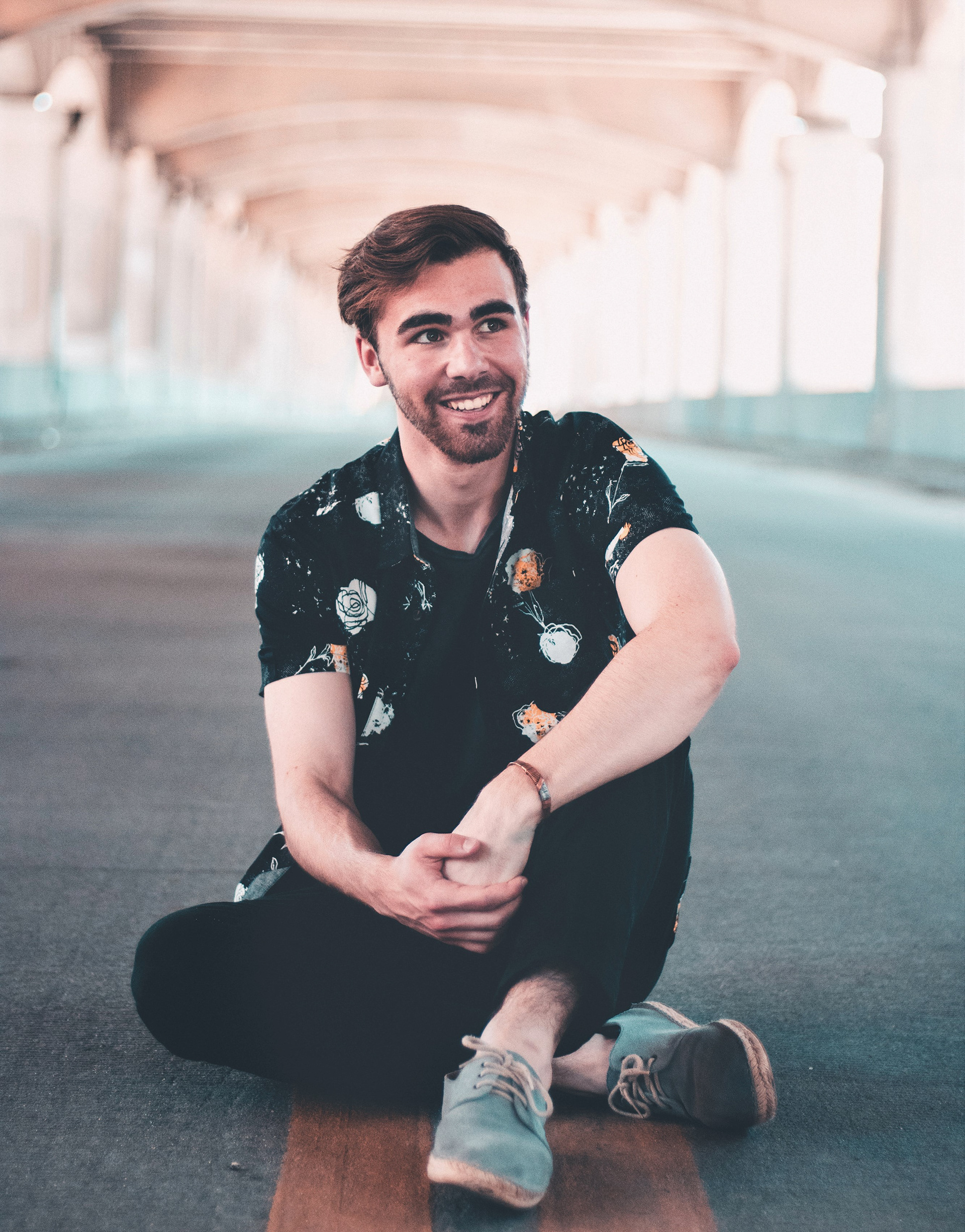 -I make sure that the people on my team are excited, have a clear understanding of our direction, feel comfortable giving criticism, and have good snacks. 
-I'm animated, engaging, and always willing to try something new.
-I have the
Galaga
high score at a pizzeria in my hometown.
-I was born in Austin, Texas but have lived most of my life in Fort Worth, Texas and Lawrence, Kansas.
-In 2018, I was accepted with honors to the University of Southern California to major in Computer Science (Games), which I am currently pursuing. I feel that a strong foundation in computer science will allow me to realize my own design goals quicker as well as be an effective communicator to colleagues across the spectrum of game development.
-I own a very large collection of shoes.
-I have spent over two thirds of my life involved in many kinds of performance, including theater, dance, choir, and improv. I have also worked all levels of video production since 2014, leading and collaborating on projects ranging from original shorts, to advertisements, to in-house content, to promotional event coverage.
-I feel that my background in the performing arts and video production has taught me important lessons in communication, team management, commitment, and creativity that I will carry with me into the games industry.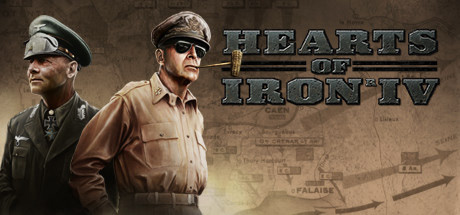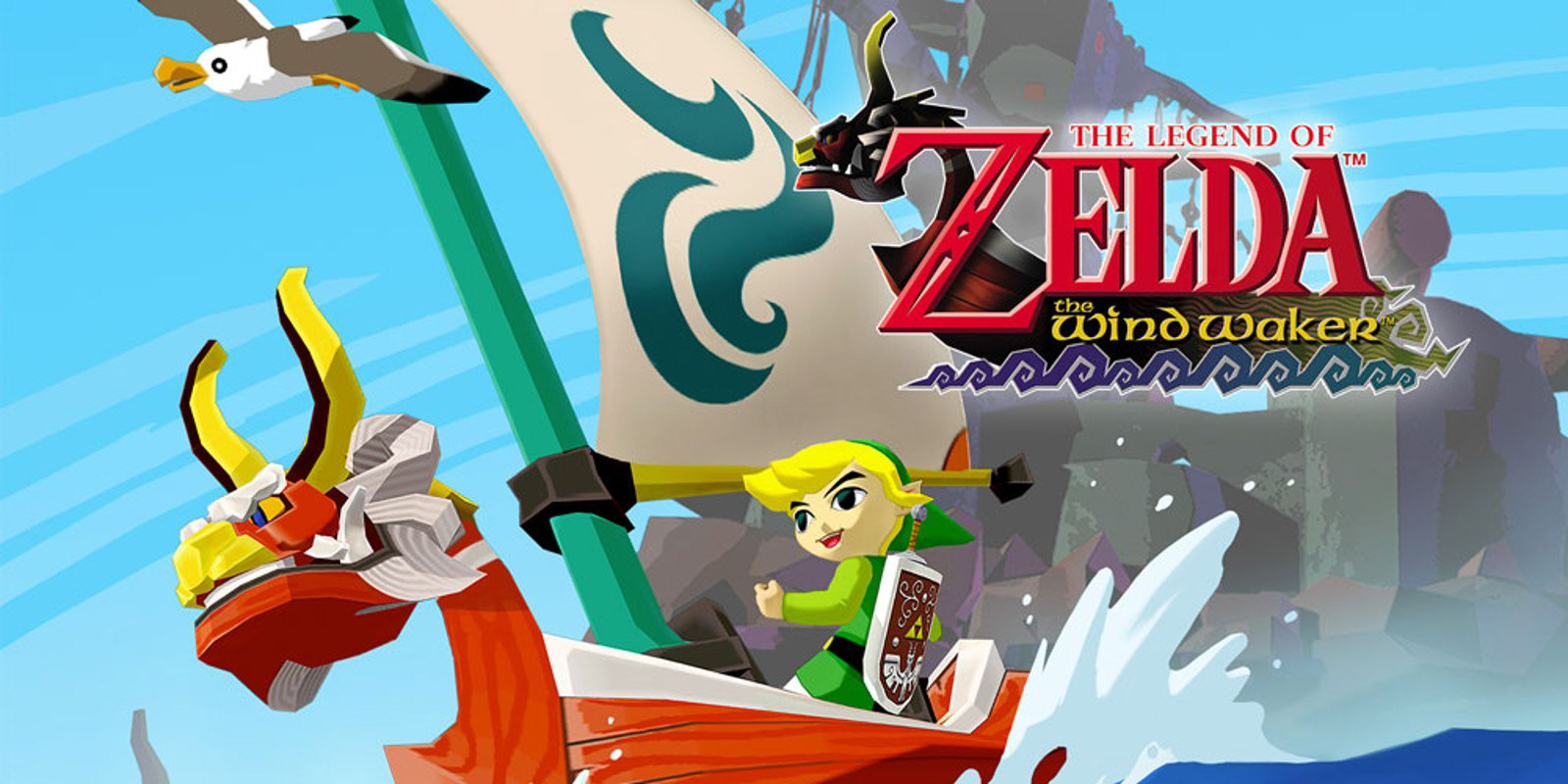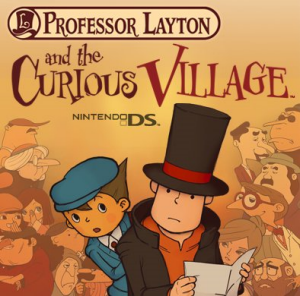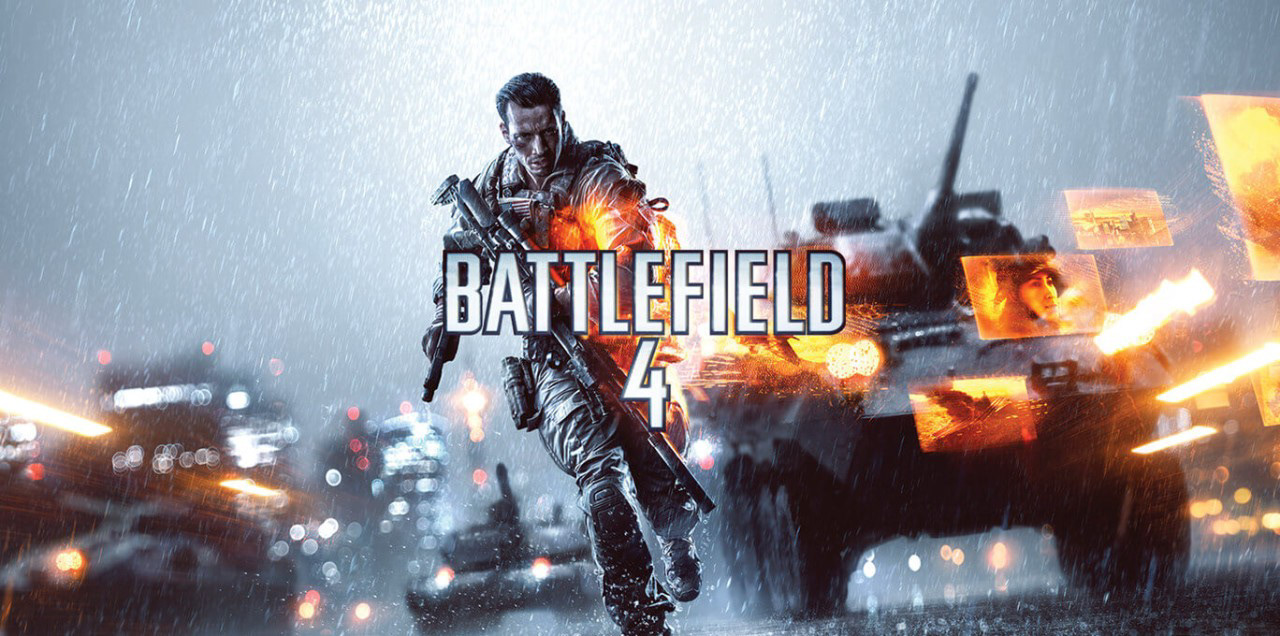 I feel like most people's favorite games are the ones they first played when they were around thirteen years old. 
This is definitely the case with me.
The Legend of Zelda: Wind Waker
,
Battlefield 4
, and the
Professor Layton
series all came into my life around that time. I fell in love with the adventure, action, and story that each of the games brought to the table. I'll still pop into each game every once and a while when I really feel like I need to play something close to my heart. I discovered 
Hearts of Iron IV
a couple of years ago, and was almost instantly sucked into the brilliant narratives that emerged as I planned world domination. Believe it or not, this game has helped me out with geography and WW2-era questions on tests more than a couple times!